Wednesday, July 26th 2017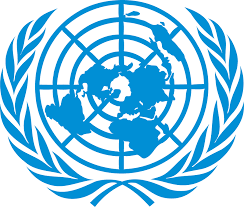 Honourable Committee members,
Ireland's abortion laws are among the most restrictive in the world, exposing women and girls to ill-treatment in contravention of the Convention. Abortion is criminalised unless there is a risk to a pregnant woman's life, as distinct from her health. Women and healthcare providers risk harsh criminal sanctions if abortion is provided in any other circumstances.
The constitutional clause that prohibits abortion also impacts on many aspects of maternity care and can limit a woman's right to informed consent and bodily autonomy at all stages of pregnancy and childbirth.
The prohibition of abortion forces women and girls, regardless of their age, means, health status, family or personal circumstances, to endure the financial, physical and emotional burden of leaving Ireland to access abortion services in another state.
Increasingly, women and girls are risking prosecution and harm to their health by self-inducing clandestine abortions within Ireland. For fear of criminal sanction, some women who do so are deterred from seeking post-abortion care in cases of complications.
Denial of abortion disproportionately harms women and girls whose health is compromised, or who experience disadvantage and discrimination, in particular minors, asylum seekers and others who cannot travel to another state. It delays their access to services. Some women are forced to continue pregnancies against their wishes.
Since 2011, successive UN Treaty Bodies have urged the State to reform its abortion laws to vindicate women's human rights, including with respect to decriminalisation (1).
In rulings in 2016 and 2017 (2), the Human Rights Committee held that the prohibition and criminalisation of abortion subjected two women to cruel, inhuman and degrading treatment. Both women were prohibited from obtaining an abortion in Ireland and travelled to the UK to access abortion care. The Committee found that the intense pain and suffering they endured could have been avoided if pregnancy termination was legal in Ireland. The Committee held that Ireland is obliged to reform its law on abortion to ensure that no women face such violations in the future.
However, despite the acute impact that Ireland's abortion law has on women, no legal change has yet taken place.
In April, a Citizens' Assembly established by government voted in favour of significant reforms of the laws on abortion. A Parliamentary Committee convened in June to review the outcome of the Assembly and will make recommendations to government within three months of its first public meeting.
It is critical that any reform complies with international human rights obligations and makes abortion services available and accessible in a manner that ensures that women are no longer exposed to ill-treatment (3).
We respectfully request that the Committee urge Ireland to undertake all necessary constitutional, legislative and policy changes to bring Ireland into conformity with the Convention.
We also request that the State is required to provide follow-up information to the Committee within a short timeframe.
Thank you.
This statement is delivered on behalf of:
Irish Family Planning Association
Amnesty International Ireland
Center for Reproductive Rights
Irish Council for Civil Liberties
National Women's Council of Ireland
Coalition to Repeal the Eighth Amendment
Abortion Rights Campaign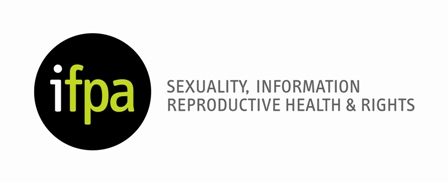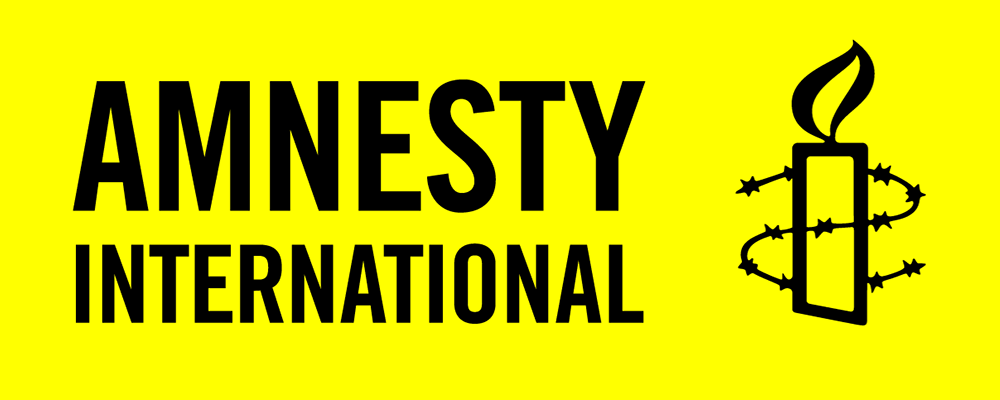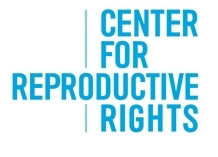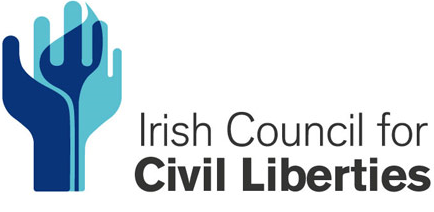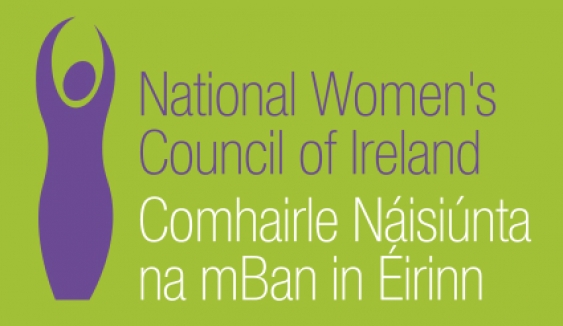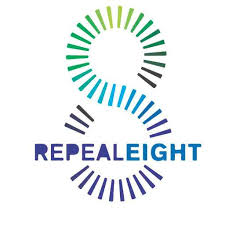 References
(1) Committee against Torture, Concluding Observations: Ireland, UN Doc CAT/C/IRL/CO/1 (2011);
Committee on the Elimination of Discrimination against Women, Concluding observations on the combined sixth and seventh periodic reports of Ireland, UN Doc CEDAW/C/IRL/CO/4-5 (2017);
Human Rights Committee, Concluding observations on the fourth periodic report of Ireland, UN Doc CCPR/C/IRL/CO/4 (2014);
Committee on the Rights of the Child, Concluding observations on the combined third and fourth periodic reports of Ireland UN Doc CRC/C/IRL/CO/3-4 (2016);
Committee on Economic, Social and Cultural Rights, Concluding observations on the third periodic report of Ireland, UN Doc E/C.12/IRL/CO/3 (2015);
(2) Mellet v Ireland, Human Rights Committee Communication No. 2324/2013, CCPR/C/116/D/2324/2013 UN Doc CCPR/C/116/D/2324/2013 (2016);
Whelan v Ireland, Human Rights Committee Communication No. 2425/2014, UN Doc CCPR/C/119/D/2425/2014 (2017).
(3) The Special Rapporteurs on Torture, Health, and Violence Against Women and the Chair of the Working Group on Discrimination Against Women have jointly stated that legislation which denies access to safe abortion is "a grave violation of women's human rights". They recommend "the good practice found in many countries which provide women's access to safe abortion services, on request during the first trimester of pregnancy." Available at: http://www.ohchr.org/EN/NewsEvents/Pages/DisplayNews.aspx?NewsID=20600&LangID=E Published 28 September 2016
World Health Organization (2nd ed., 2012) Safe abortion: technical and policy guidance for health systems, p. 90. Available at: http://apps.who.int/iris/bitstream/10665/70914/1/9789241548434_eng.pdf. The WHO states that "Restricting legal access to abortion does not decrease the need for abortion, but it is likely to increase the number of women seeking illegal and unsafe abortions, leading to increased morbidity and mortality."
World Health Organization (2015) Sexual health, human rights and the law, p.16. Available at: http://apps.who.int/iris/bitstream/10665/175556/1/9789241564984_eng.pdf?ua=1. The WHO states that "Legal restrictions also lead many women to seek services in other states or countries, which is costly, delays access and creates social inequities."