Learn about the IFPA's advocacy work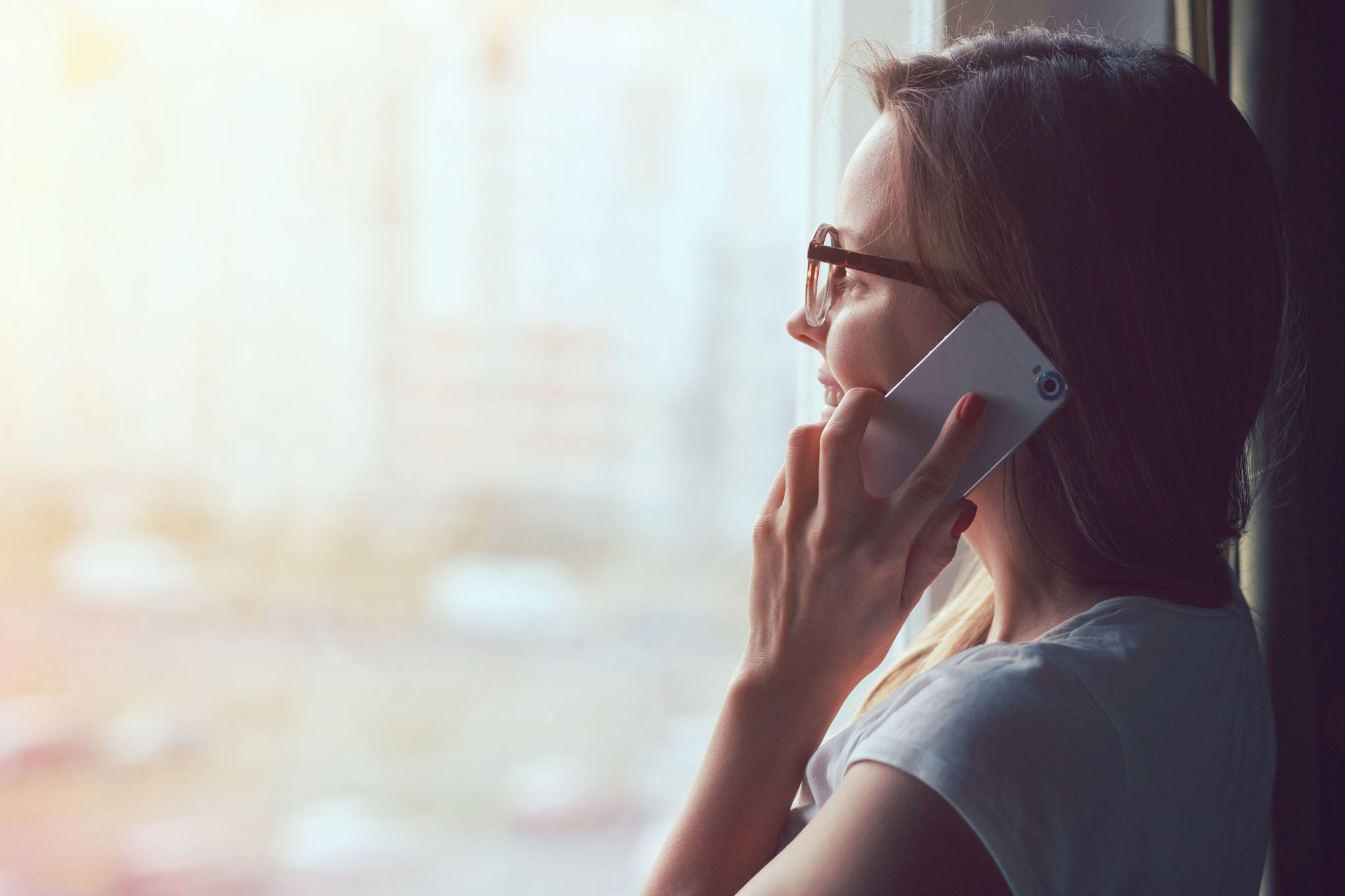 Abortion in Ireland
The IFPA believes that abortion is an intimate aspect of private life, intricately linked with human rights values and principles that protect a women's and girls' sexual and reproductive rights.
READ MORE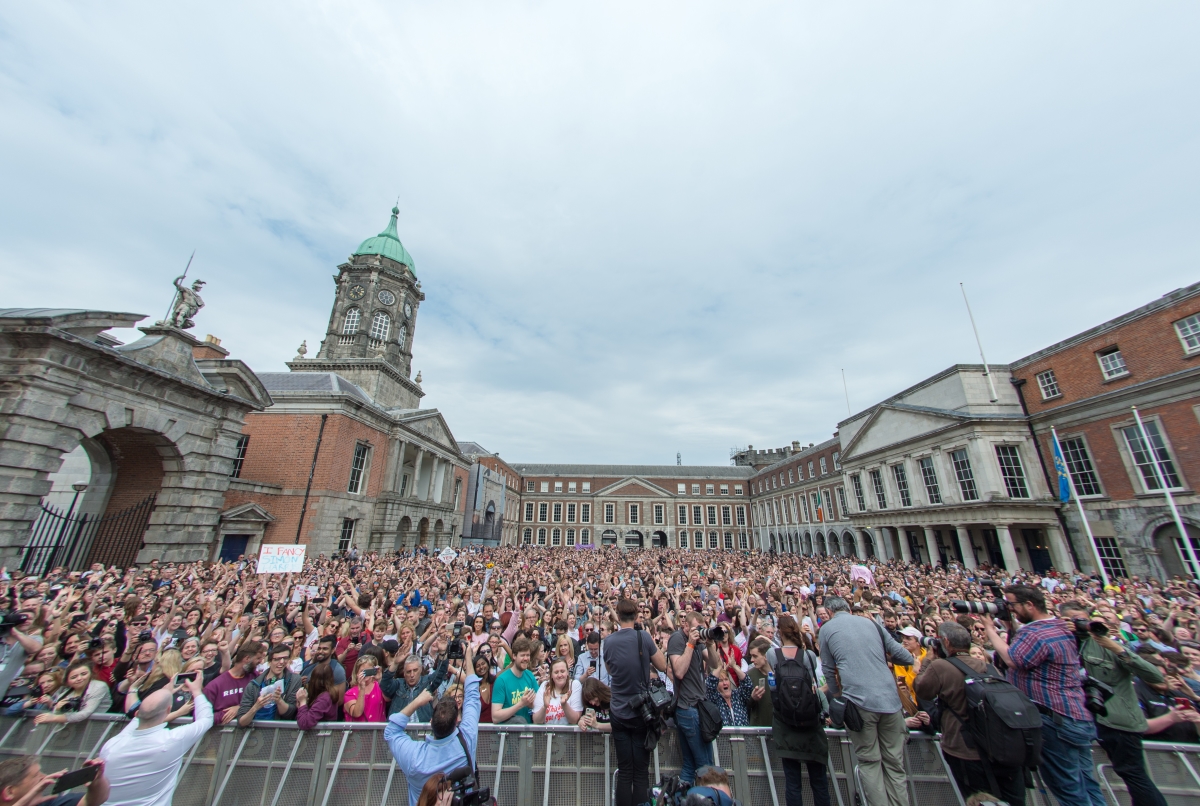 Abortion in Ireland: a Historical Timeline
When the Irish people voted in May 2018 to overturn Ireland's constitutional ban on abortion, it signalled the end of over 150 years of the criminalisation of women and girls.
READ MORE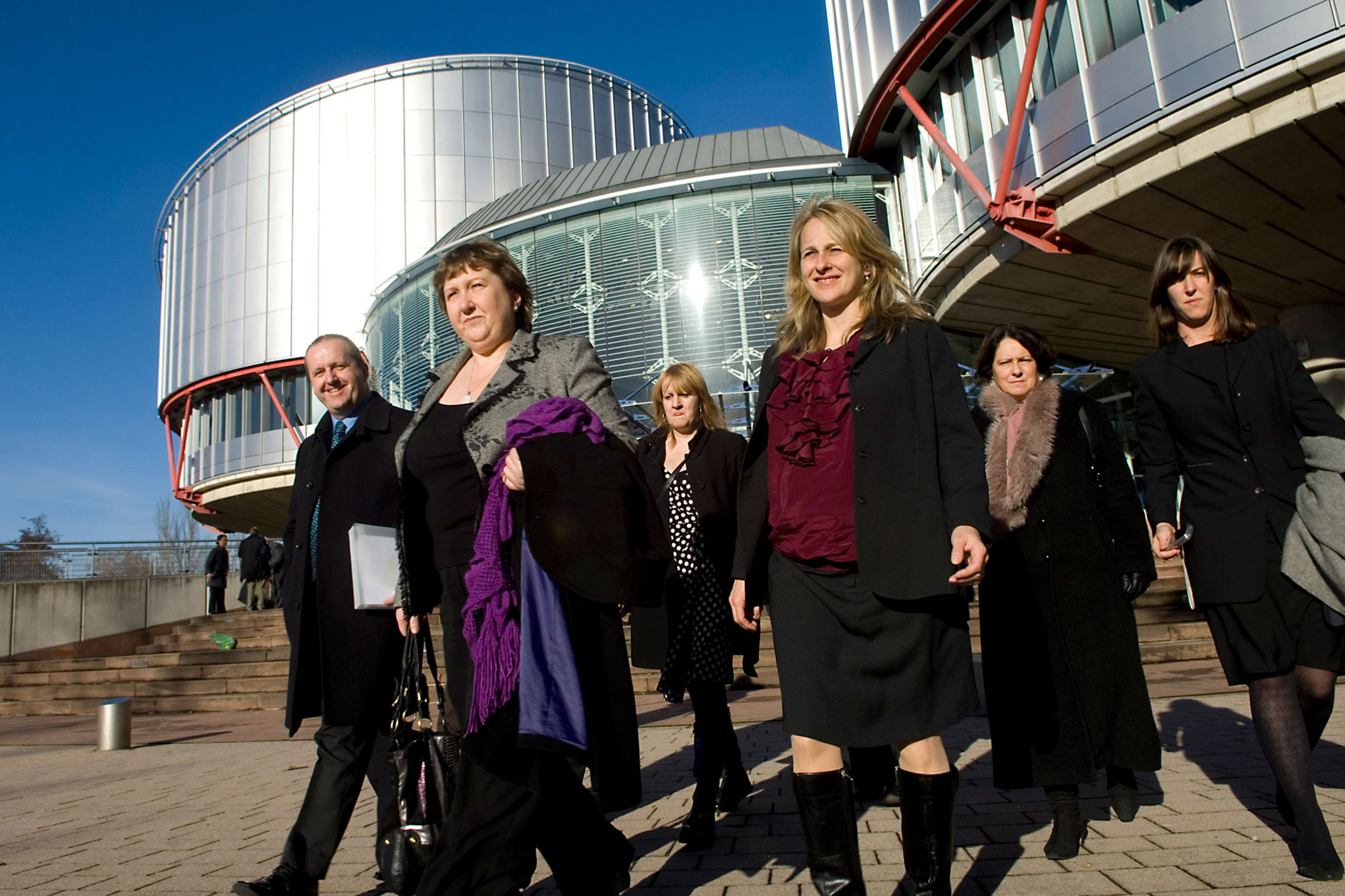 Our Approach
The IFPA advocates for legal and policy changes that will advance sexual and reproductive health and rights.
READ MORE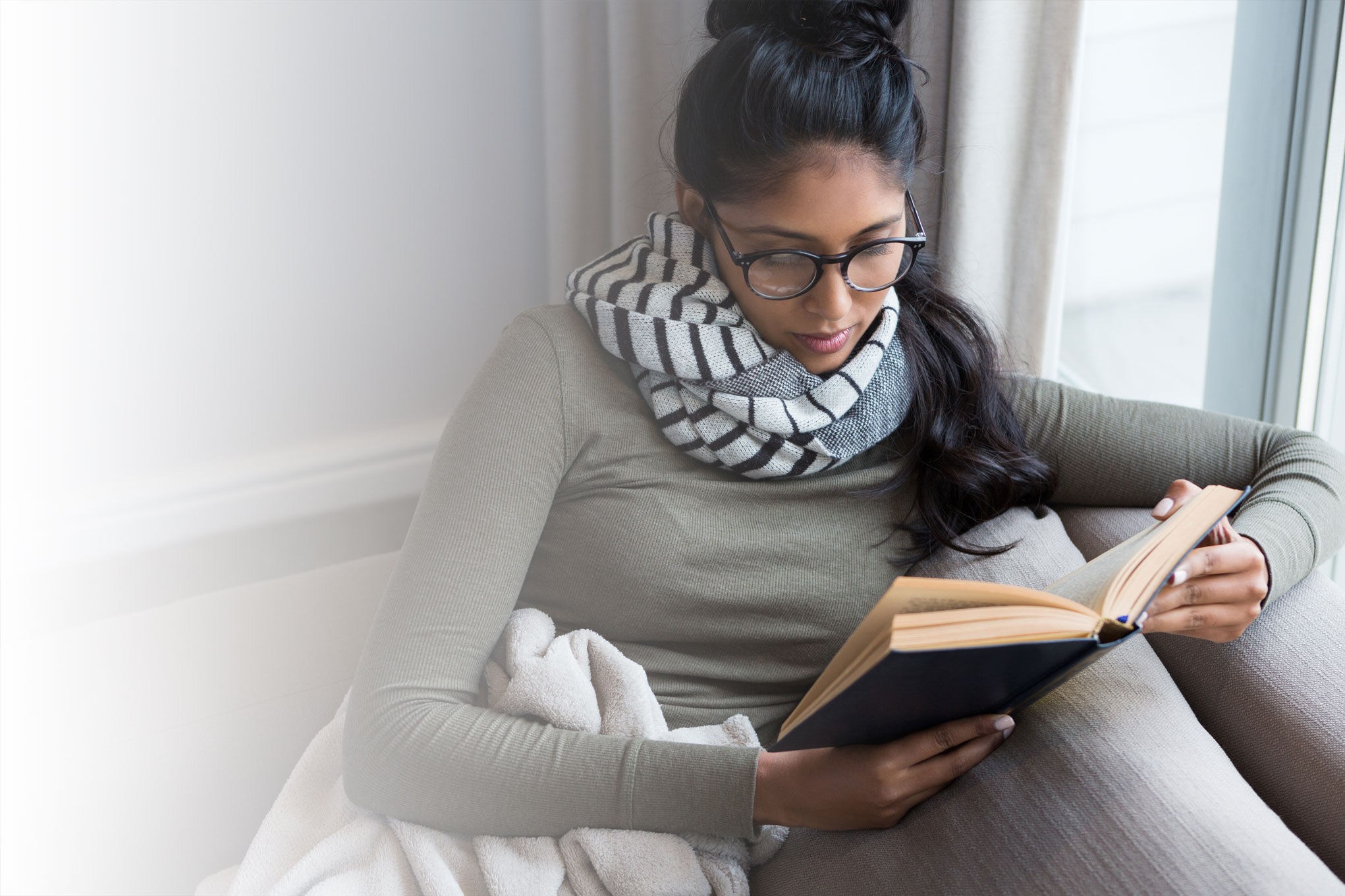 Research
The IFPA's research project on abortion care explores whether the abortion law and our abortion service meet the needs of service-users.
READ MORE
Irish Family Planning Association