You are here
Men Engage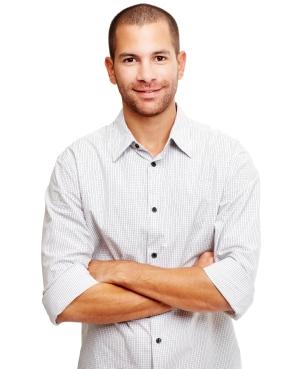 Turning men on to their own sexual health is the aim of the Men Engage Project.
At the IFPA we recognise that men are supportive partners, men are service users and men are the best advocates for their own sexual and reproductive health rights.
Men Engage aims to enable men to make informed choices about contraception and their own fertility, by providing services and information.
At the IFPA we are currently working to strengthen and expand our sexual health services to engage men in their own sexual health.
In addition, a team of male advocates are developing an awareness campaign to encourage men to take control of their own sexual health.
A series of YouTube videos have been developed to help encourage men avail of sexual health services.
Services: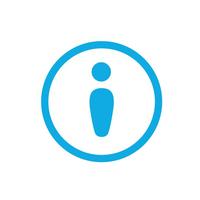 Sexual health services on offer to men at the IFPA include:
 
* The Men Engage Project is funded by the International Planned Parenthood Federation (IPPF).