You are here
IFPA Prebudget Submission on Overseas Development Assistance 2018
Short Title:
IFPA Prebudget Submission on ODA 2018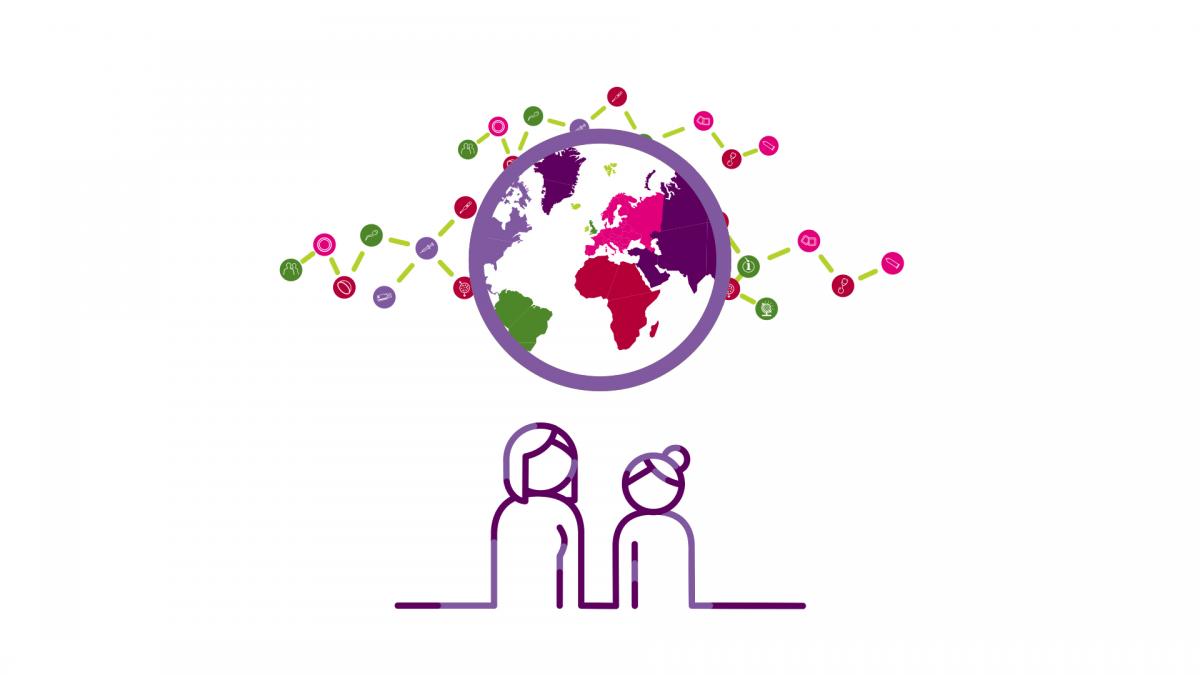 The IFPA has made a prebudget submission in relation to the Overseas Development Assistance (ODA) budget for 2018. We call for more funding for reproductive health within Ireland's bilateral programmes and increased funding to the United Nations Population Fund (UNFPA).
Download the full submission here.