You are here
Sexuality & Disability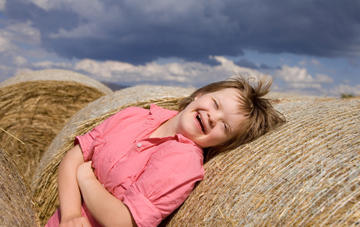 The IFPA is committed to promoting the rights of every person to a sexual identity and the rights of every person to access sexual and reproductive health (SRH) services. Realising these rights necessitates addressing the barriers to SRH experienced by people from a variety of life circumstances. In its role as a mainstream sexual and reproductive health provider and as SRH advocate, the IFPA recognises that people with disabilities constitute a large and diverse population who experience a multitude of barriers to achieving sexual and reproductive health.
In 2007, as part of the European Year for Equal Opportunities for All, the IFPA brought together organisations and individuals to explore the issues surrounding disability and sexual health services and advise on the development of publications and submissions.
Members of the advisory group included: IFPA, Forum for People with Disabilities, Inclusion Ireland, Irish Sex Education Network, National Institute for Intellectual Disability Trinity College Dublin and Enable Ireland.
More: