You are here
Certificate in Contraception Theory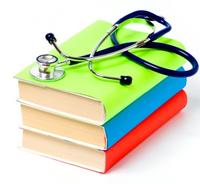 The IFPA's Certificate in Contraception Theory is designed to give medical professionals the knowledge and skills necessary to provide a family planning service of high medical standard.
Overview
Our next Certificate in Contraception Theory will take place on Saturday 20th and Sunday 21st September 2014 and is designed for the specific needs of nurses.
The postgraduate programme comprises of 1.5 days of theoretical training and a half day of practical training.
The programme is certified by the Irish College of General Practitioners (ICGP) and has An Bord Altranais Category 1 approval.
Cost
€400 (to be paid on submission of registration form)
Minimum Requirement
Nurses must be registered with An Bord Altranais
Doctors must be registered with the ICGP
More